At TeamsCompete, we understand the huge time commitment involved in running a youth travel league. TeamsCompete supports youth sport leagues by managing many time consuming technical tasks, allowing leagues, clubs and teams to focus on playing the game.
---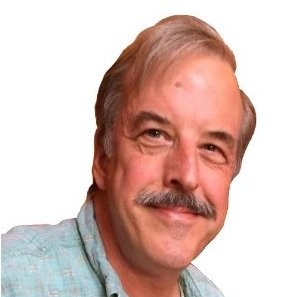 TeamsCompete was founded in 2011 by Tim Kelly. As a league scheduler for his childrens' teams, Tim searched to improve his Microsoft Excel® based scheduling process. Unable find a viable solution for the league, Tim utilized his Computer Science degree to develop the TeamsCompete Scheduling System to automate his efforts. Tim launched the TeamsCompete Scheduling Service to simplify the scheduling process for travel leagues.
Tim understands the issues that face leagues and their member organizations. He sits on the board of Acton Boxborough Youth Lacrosse, is the Treasurer of The Friends of Leary Field, Inc. He is a past board member of Acton Boxborough Youth Softball and the AB Soccer Boosters. Tim has two daughters who have played a variety of sports at the youth, high school, and collegiate levels.
---
Main Office
5 Wheeler Lane, Acton MA, 01720
---
CLIENTS
---
SOME OF OUR SCHEDULING CLIENTS:
Case Study Available

Case Study Available

SOME OF OUR WEBSITE MANAGEMENT CLIENTS:
| | |
| --- | --- |
| | |
| | |
| Psi Psi Chapter at Syracuse University | |