---
Since 2011, the TeamsCompete Scheduling Service has provided leagues with schedules vetted by their membership and tailored to their needs.  Leagues across the country have chosen TeamsCompete based on our three core strengths.
Robust Technology
Collaborative Processes
Our Commitment to Outstanding Service
It is truly Better League Scheduling!
---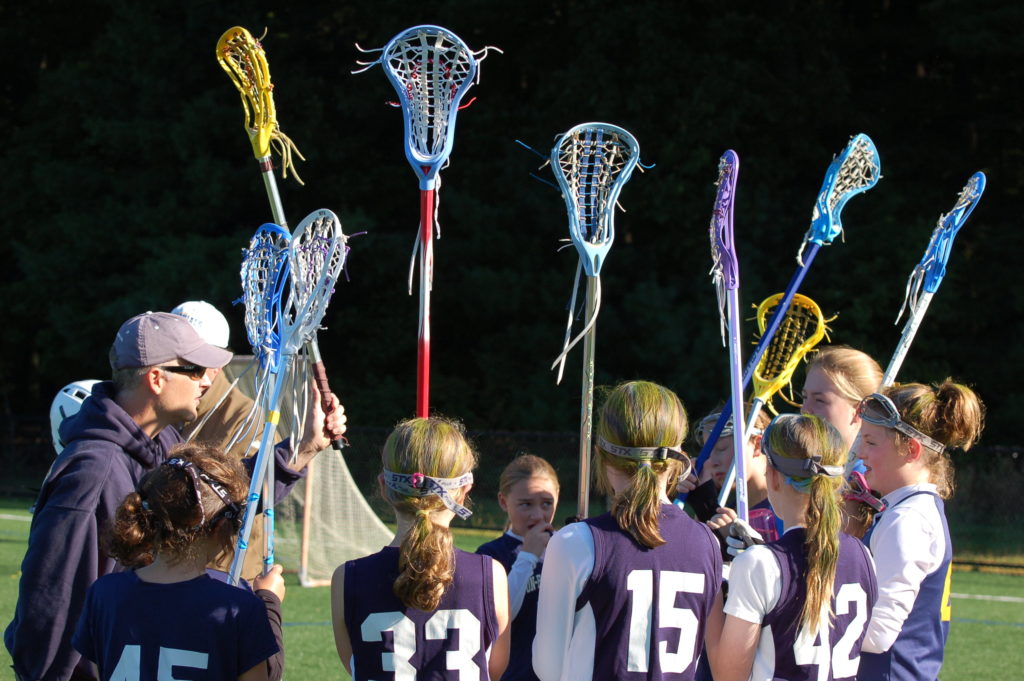 Our Process
TeamsCompete's proven three-phase scheduling process is part of what makes us Better League Schedulers.  Since 2011, we've delivered over 100+ seasons for our Football, Basketball, Soccer, and Lacrosse clients. Our wealth of experience enables TeamsCompete to deliver schedules that enhance league play.
Collect and Confirm Critical Data
Generate Schedule and Optimize the Games
Conduct a 360º League wide review.
Our Technology
Better League Scheduling is built upon robust technology that is designed from the ground up for the needs of travel leagues. Our wide variety of scheduling rules that range from travel time management to sunset timing. Our technology uniquely minimizing game conflicts for coaches, players and refs. TeamsCompete is capable of scaling to support leagues from 30 to 3000 teams.  
Commitment to Service
Final Schedules? There is no such thing!
Once published, schedules change for any number or reasons. TeamsCompete supports our clients by rapidly adjusting schedules for the common issues that occur every season.
Clubs that need to Drop or add Teams
Field Changes
Delayed Season Starts
and more