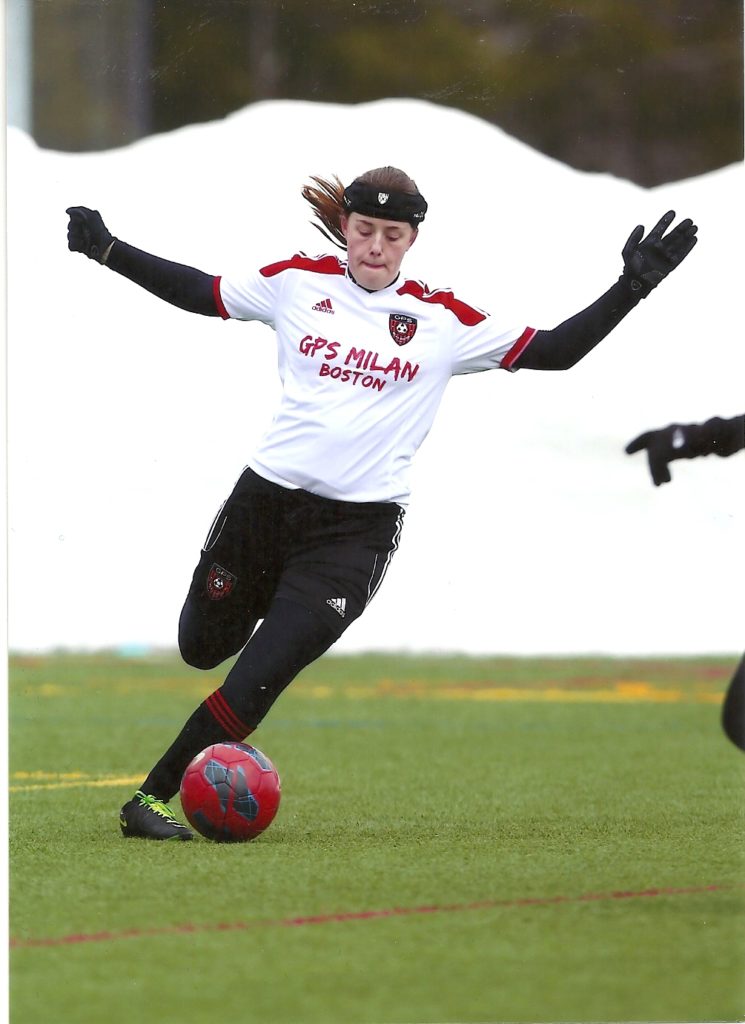 ---
TeamsCompete has been delivering high quality schedules to our clients since 2011. Our high quality schedules are a result of three TeamsCompete achievements-
An Automated Scheduling Process
Robust Technology
Responsive Customer Service
TeamsCompete has automated the scheduling process from beginning to end. It really is Better League Scheduling.
TeamsCompete scheduling technology is built to support the needs of youth travel leagues. It's also built from the ground up to support and automate our Better League Scheduling process.
Our technology and scheduling process is scalable, handling leagues from 30 to 3000 teams.
The three phases of our scheduling process are:
Collecting and Confirming the Season Data, Generating and Optimizing the Schedule, and Reviewing and Publishing the schedule.
---
PHASE 1: Collect and Confirm Season Data
TeamsCompete works with your league registration system to capture the teams and playing field data for the season. Once the data is uploaded, we confirm the field and team data with each program in your league. Our system tracks each email sent and whether a club or program has confirmed their data.
Each league receives a dedicated email account to communicate with TeamsCompete's schedulers.
Team Confirmation Email
Field Confirmation Email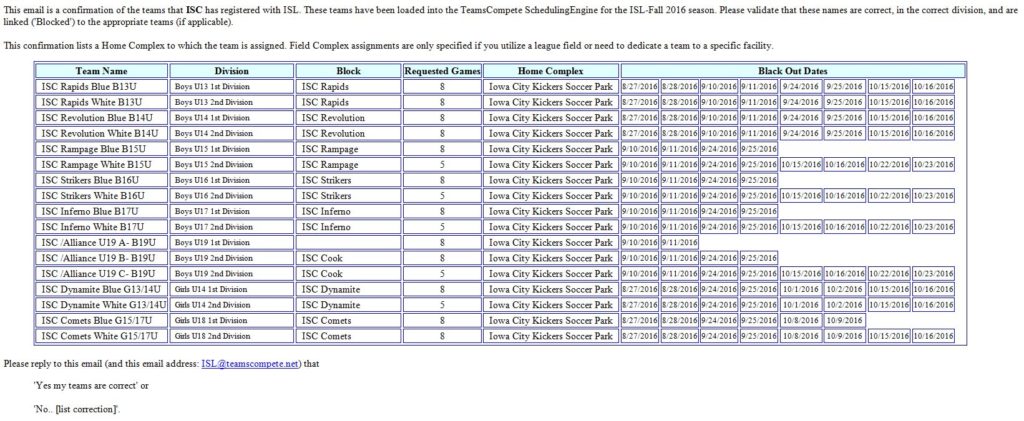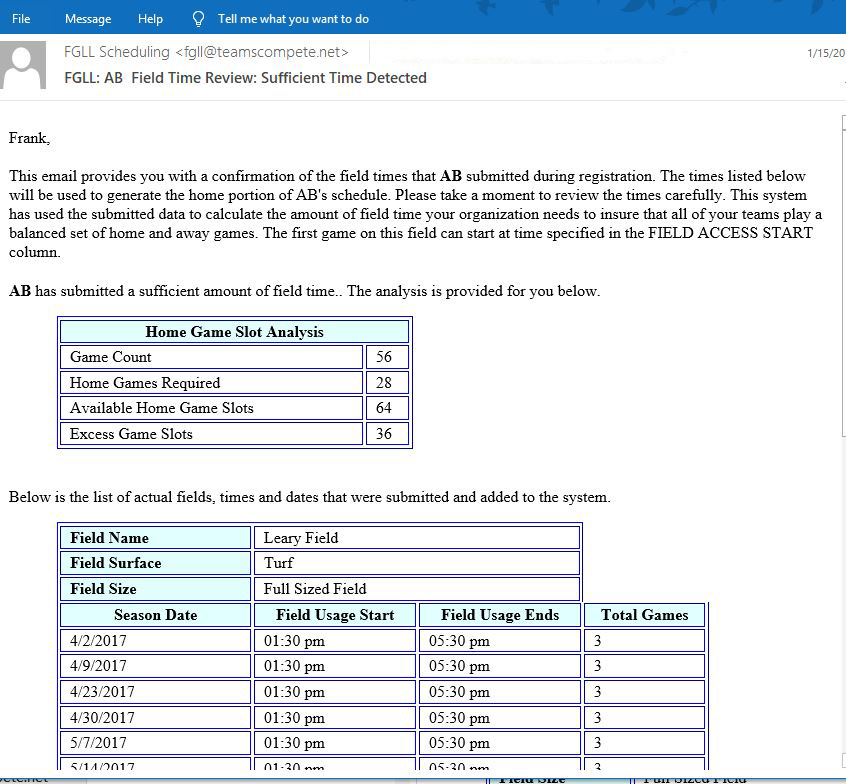 PHASE 2: Generate and Optimize Preliminary Schedule
TeamsCompete starts the automated scheduling process after we have collected and confirmed the season scheduling data.  We generate an initial schedule based on the rules and data provided by your league. After the scheduling run is complete, TeamsCompete begins the optimization process. The optimization process:
Reviews the home and away balance for all teams
Inspects all Blocked Teams (teams linked for scheduling purposes)
Adjusts travel time for various teams
Applies any special request from clubs or the league
Sets the proper order of games for official coverage
Groups small sided games together to minimize field setups
PHASE 3: Revise and Publish a Season Schedule
After the optimization process is complete, TeamsCompete begins the league-wide review process. Our 360° Draft Review process seeks input on the draft schedule from your league's member programs. We provide each program with a draft of the league schedule and seek their feedback.
TeamsCompete sets up a dedicated website to record feedback on each draft schedule. This feedback is stored on a public list that allows Program Administrators to track the status of their requests. In addition, all feedback is reviewed with league administrators to ensure league policies compliance. 
After careful review, the schedule is exported to your league website.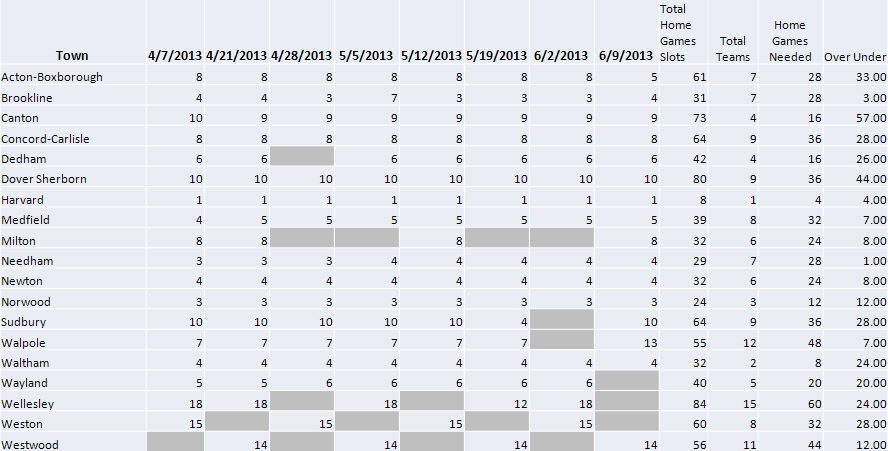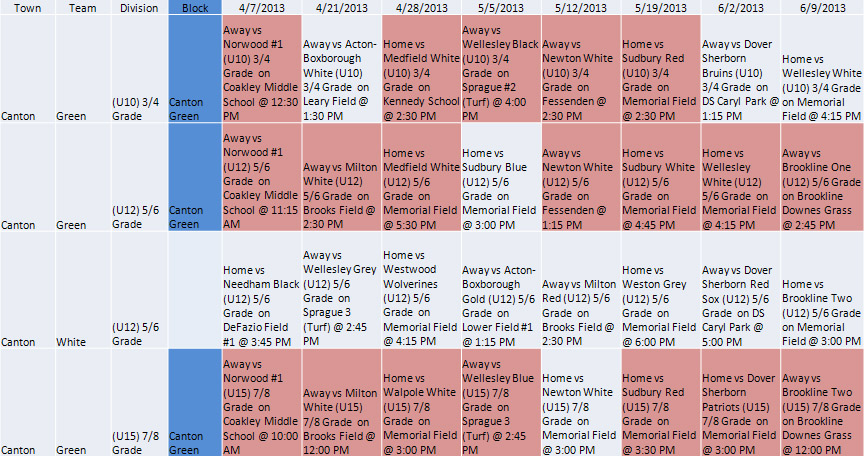 Managing In-Season Game Change
TeamsCompete does more than just deliver schedules. For many clients, we help manage their in-season game changes and provide post-season reports.
Weekly Upcoming Games: We distribute weekly upcoming game emails to each program. These emails provide programs with a full view of their weekend schedule, highlight games that have been changed, and provide linked driving directions for away games.
Unplayed/Unscored Games: The TeamsCompete system can email clubs with a list of unscored or unplayed games on a schedule determined by the league.
Post Season Results Analysis: TeamsCompete provides clients with an end of season report that analyzes results of clubs and their teams participating in the league.
What a Short Video about our Process